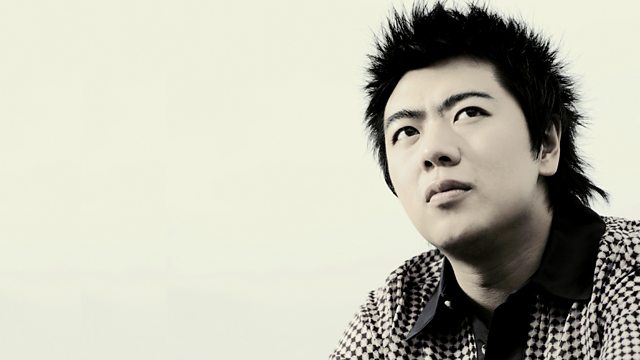 Lang Lang at the Royal Festival Hall
Recorded at the Royal Festival Hall Chinese superstar pianist Lang Lang.
Presented by Andrew McGregor.
Feted worldwide, the youthful Lang Lang is a true celebrity on today's music scene. His appearance at the opening of ceremony of the Bejing Olympics cemented his rockstar-like status in his native China where he has inspired a whole generation of budding pianists. His sold out London solo recital, the only one he's giving in the capital this year, will give audiences a chance to experience for themselves the musician as well as the celebrity.
Bach: Partita No.1 in B flat for keyboard, BWV 825
Schubert: Piano Sonata in B flat, D.960
Chopin: 12 Etudes, Op.25
Lang Lang, piano.
Last on