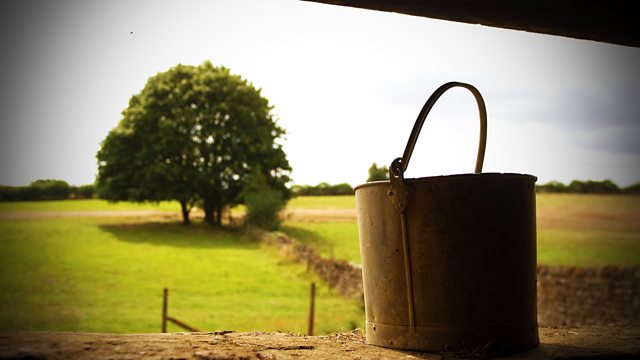 26/05/2011
Brian tells Adam that he and Jennifer plan to visit Gretham College and Joseph Hill in a few weeks' time. They'll talk to Ruairi if the schools look promising. Jazzer arrives, claiming he's worried about the Polish pickers' lack of integration. He suggests that Adam should organise some social events with the pickers and locals. Brian and Adam reject his idea, and suggest Jazzer will have to try harder to get to know Zofia.
Elizabeth and Roy go through plans for upcoming events. The time off has done Elizabeth good, and she's ready to focus on her work once more. Hayley lets slip about Roy's hopes for reorganising the falconry. Put on the spot, Roy explains that he didn't want to overload Elizabeth with things to do, but she assures him that she's ready to hear his ideas.
Elizabeth is dubious, but Roy's convinced that an increase in revenue would make the necessary repairs worthwhile. Roy worries about overstepping the mark by criticising Nigel's judgement. But Elizabeth explains that she is putting the past behind her and with Roy's help intends to make Lower Loxley as successful as possible. She agrees to look over Roy's figures and make a decision in the next week.
Last on