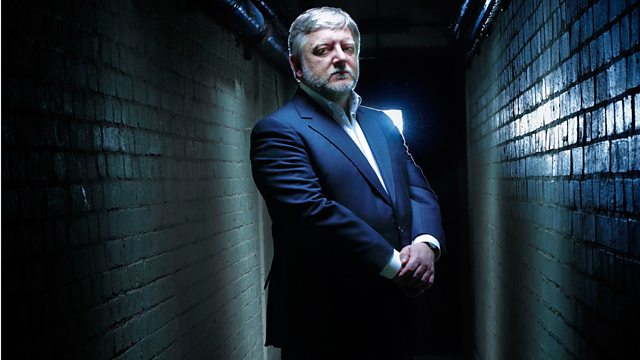 A Murder of Quality
A public school in the early 1960s. When the wife of one of the masters is found bludgeoned to death, Smiley, out of loyalty to an old friend, finds himself investigating her death - an investigation that lifts the lid on a world of hidden passions and murderous hatreds.
John le Carré's thriller stars Simon Russell Beale as George Smiley, Geoffrey Palmer as Terence Fielding, Marcia Warren as Ailsa, Sam Dale as Inspector Rigby, Geoffrey Streatfield as Stanley Rode, Amanda Lawrence as Janey and Alison Pettitt as Ann Snow.
Dramatised by Shaun McKenna.
Director: Mark Beeby
First broadcast on BBC Radio 4 in 2009.
Last on