FURTHER READING

Xenophon, intro. by Paul Cartledge, 'Hiero the Tyrant and Other Treatises' (Penguin Classics, 2006)

Robert B. Strassler, ed., 'The Landmark Xenophon's Hellenika' (Anchor Books, 2010)

John Dillery, 'Xenophon and the History of His Times' (Routledge, 1995)

Vivienne J. Gray, ed., 'Xenophon' (Oxford Readings in Classical Studies, OUP, 2010)
Featured in...
Browse the Ancient Greece era within the In Our Time archive.

Historical themes, events and key individuals from Akhenaten to Xenophon.
In Our Time Downloads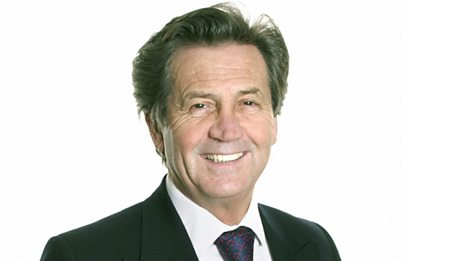 Every episode of In Our Time - available to download to listen to when & where you want.