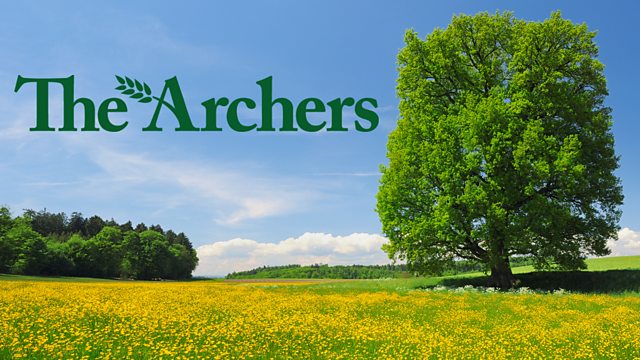 24/05/2011
David calls on Ed, who is pleased to be asked to help out again. Emma's mildly offended when David takes no notice of Keira.
Roy discusses his proposals for the Lower Loxely falconry. Hayley's impressed but Roy's still unsure about talking to Elizabeth. He doesn't want to seem like a know-it-all.
Freddie and Lily enjoy their cinema trip, but Lily asks questions about David. Elizabeth explains that Aaron is helping them, as Uncle David has a lot to do at Brookfield. So they'll be getting on with their lives separately from now on.
Oliver offers to help David, and reminisces about how busy and stressed he used to get during spring. They also discuss David's role as chairman of the NFU. David thinks he's doing a bad job, forgetting to do the things he promises in meetings. Oliver's only heard good things about David, and encourages him to open up about the stress he's under. David almost talks about the night Nigel died, when Ed interrupts them. Oliver suggests that David can talk to him at any time, but David has closed up again, blaming his emotions on a long day's work.
Last on