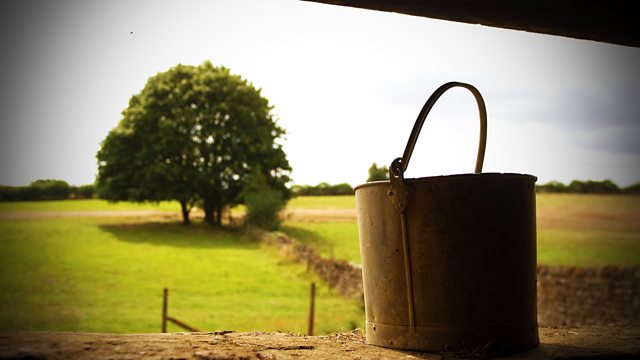 23/05/2011
Hiding inside the churchyard, Lynda calls Jamie who is walking past. She shows him the newly hatched peregrine, but he's more interested in how they killed the blackbird they're eating.
David is planning to ask Ed to work an extra shift to help him with the silage hauling, since Eddie is busy. Ruth struggles to engage David, who seems distant, and she's concerned he's working himself too hard. Ruth tells Jill that David's acting strangely all the time now, and is getting worse rather than better.
Ruth realises that David really does blame himself, but she's also angry that Elizabeth is being so difficult. Jill explains that Elizabeth is very confused by the whole situation. They determine to try to keep the family together, for the sake of the children if nothing else.
Jamie asks Jolene why she's reduced his hours. She tells him it's because they're reorganising things at The Bull. She doesn't want him on Saturdays any more but he can still do the Sunday shift. Then in the summer they might take him on again. Jamie's annoyed since he needs the money, and thinks that Jolene is starting to act like his mum. He leaves abruptly.
Last on