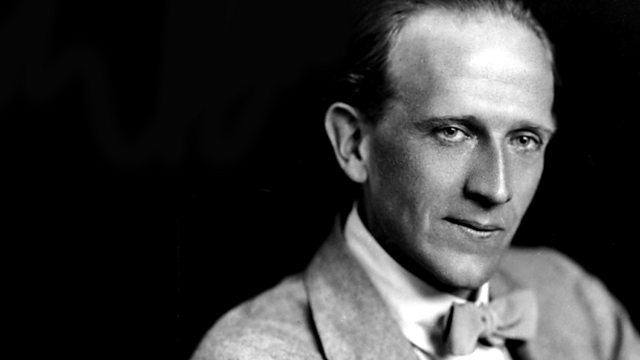 Little Plays for Amateurs
A.A. Milne relives the agony and ecstasy of amateur dramatics during a country-house weekend.
A hundred years ago, A.A. Milne was honing his writing skills as Assistant Editor of Punch with his regular humorous columns and essays. Perfect gems of the form, his stories not only delight in the spirit of the age, they also transcend the years with their insights.
Parodying the country-house weekend, with its uncomfortable joys of evening games such as "Definitions", "The Complete Kitchen" and "High Jinks at Happy-Thought Hall", Milne captures the absurdity and vacuousness of characters in transition from idle youth to the tedium of adulthood.
Of course, no country house weekend would have been complete without "the little play for amateurs", perfectly formed examples of which Milne supplies in read-aloud form.
When he re-published this collection of his humorous stories much later in his career, he observed that for years his younger self was "a model to which I was failing to live up... in fact he became, as one's past is bound to become, both a rival and a millstone." His talent for comic observation that was to become evident in his tales of Winnie-the-Pooh is obvious in these essays.
As he wrote himself by way of introduction:
"This little book contains the best of what my rival was writing thirty years ago. I contemplate him now with detachment. I have grown to appreciate his quality. So impartial am I become, that I am torn between a desire to tell him how very, very good he is, and a desire to re-write his book for him. But I shall do neither, leaving him to speak for himself."
Read by Ian McNeice
Abridged and Produced by Neil Cargill
A Pier Production for BBC Radio 4.
Last on