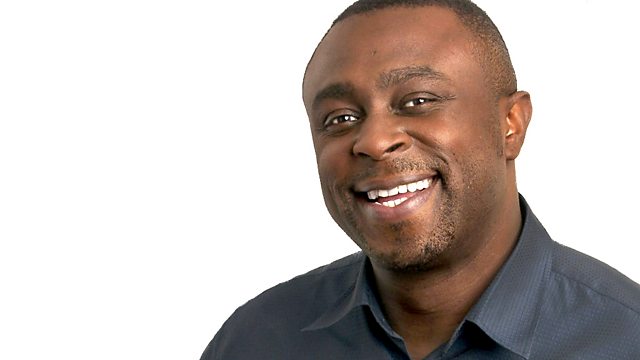 23/05/2011
Presented by Dotun Adebayo.
The show leads on the militant attack on a naval aviation base in Pakistan, and looks at the chances of the new Icelandic volcanic ash cloud disrupting flights in Europe as much as happened last year.
We also ask whether President Obama will become President O'Bama after his visit to Ireland later.
Last on