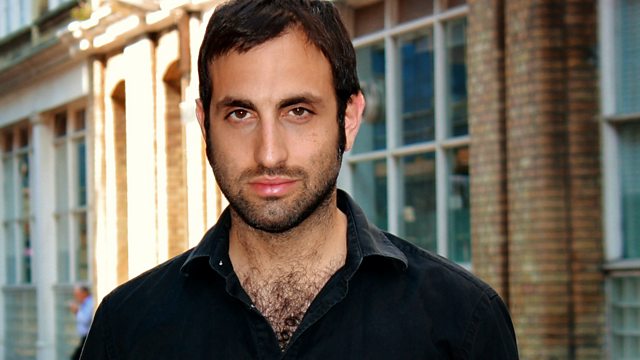 22/05/2011
Tim Samuels with 5 live's very own men's magazine.
This week, as a major exhibition on Reporting Under Fire opens at the Imperial war Museum North in Manchester, we're donning flak jackets and heading to the front line, with Martin Bell. The veteran war correspondent has reported from Angola, Vietnam, the Middle East and Bosnia, where he and his white suit took a hit from shrapnel.
Crispin Black, a former lieutenant colonel in the Welsh Guards and army intelligence officer, gives a soldier's perspective on fighting in the Falklands.
Also on the programme, are men happier when they do more housework? A surprising new report from Lancaster University claims so, and goes on to say that dads can benefit from flexible working arrangements.
Plus we answer more questions that you don't want to ask the doctor, and catch up with reporter Colin Paterson at the Baftas, where The Only Way is Essex has picked up a prize.
Last on