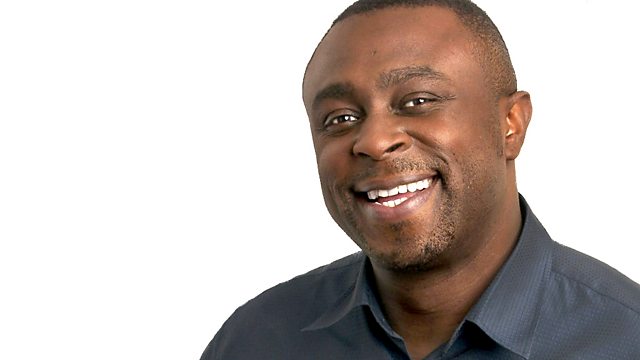 22/05/2011
Presented by Dotun Adebayo.
We start the programme in Madrid, where people are demonstrating through the night to show just how angry they are about the government and the way it's running the country.
We get the latest from Sudan, where Northern Sudan forces have taken control of the main town Abyei, along the disputed border region between the north and south of the country.
Find out why it's tough to be a cyclist in New York as we speak to Mark Riley and Sal Principato in the Big Apple.
We hear in the first hour from a party in North Carolina, where people are celebrating the fact that the world hasn't ended and, so far, nobody has been "raptured" into heaven.
And another song is chosen for the Up All Night virtual jukebox, and it's something of a belter: Johnny Kidd and the Pirates with Shaking on Over.
Last on