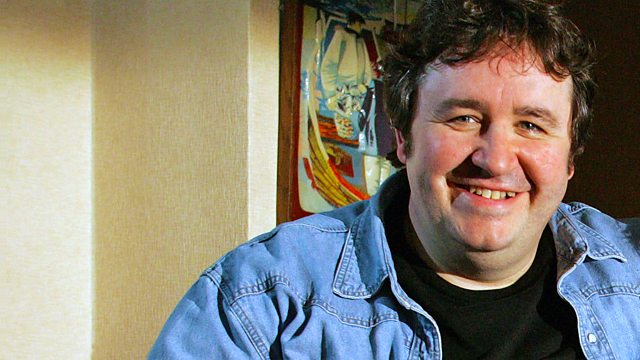 Harvey Easter (played by Mark Benton), 46, is the eternal optimist. He is able to see the good in every situation, the silver lining within every cloud, the bright side to every bit of bad news.
This, however, is his downfall. Someone for whom the glass is always half-full can be difficult to live with, as his wife of 19 years, Jacqui or "Jax" (played by Rebecca Front), knows all too well.
In this episode the Easter family have a couple of unwanted guests and Harvey is struggling to come up with a Valentine's idea for Jax.
Cast:
Harvey Easter .... Mark Benton
Jacqui Easter ..... Rebecca Front
Charlie Easter ..... Antonia Campbell-Hughes
Robbie Easter ..... Joe Tracini
Rakesh Rathi ..... Navin Chowdhry
Kill-R ..... Javone Prince
Ray ..... Justin Edwards
Sean ..... Michael Legge
Writer ..... Andrew Collins
Title Music performer/arranger ..... Jim Bob
Producer/Director .... Anna Madley
An Avalon production for BBC Radio 4.
Last on