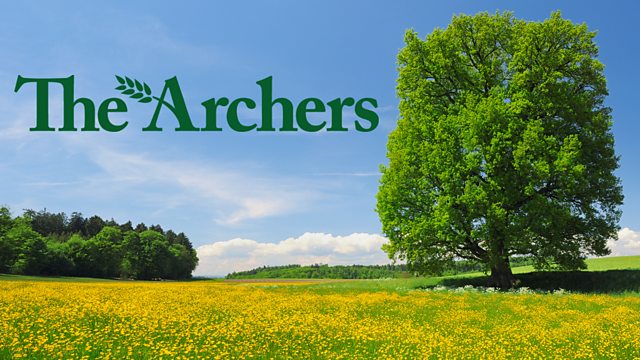 22/05/2011
Kenton tries to talk about David but Elizabeth's still disgusted by his behaviour and blames him for Nigel's death. Elizabeth wants nothing more to do with David.
Susan tells Neil that Emma, Ed, the children, Christopher and her parents are all coming over for Neil's birthday. Neil has been teased by the cricket team about getting old, but he is planning to show them they're wrong by winning the single wicket competition. Susan's heard from Clarrie that Will would like another baby but Nic is set against it.
Jolene tells Kenton that Kathy's been over, and is angry that Jolene hadn't reduced Jamie's hours to leave him more time to revise. In fact, Jamie hadn't said anything about it. But now Jolene knows, she will now reduce his hours.
Jill is worried about how upset David seems. She is convinced that nobody can be blamed for Nigel's death, but Elizabeth holds David wholly responsible for destroying her family, and won't be reasoned with.
Last on