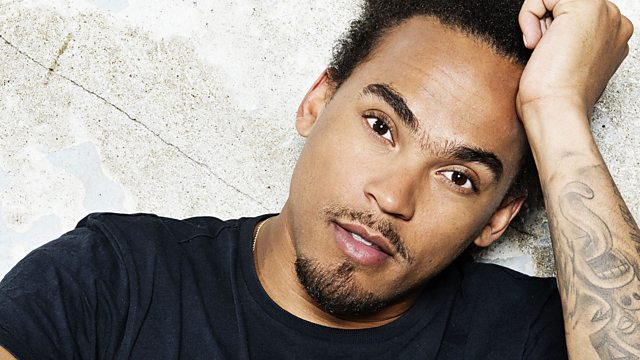 ROPEY on BBC Radio 1
Why has Dev changed his name to Ropey? He explains all
1st text is back! Technology allows us to celebrate the first text of the day. Good news people! Congrats go to Dan in Thatcham for today's fastest fingers.
BBC Radio 1 listeners are modern day Florence Nightingales. Suggesting remedies for Dev's hearburn / indigestion ranging from peppermint cordial, cider vinager, soda water, a glass of milk and sugar cubes
Uh oh... Charlie Simpson aka Dev's best friend doesn't like our record of the week - Calvin Harris 'Bounce'. Is the friendship over? Or should we just take him to Ibiza to educate him about dance music. He'll love it!
One Hit Wonder Wednesday - Ashley from Newcastle picks a corker: Chesney Hawkes - The One & Only. Sing it loud & proud!
Yes, we know it's early - but at least Ropey's on the radio!