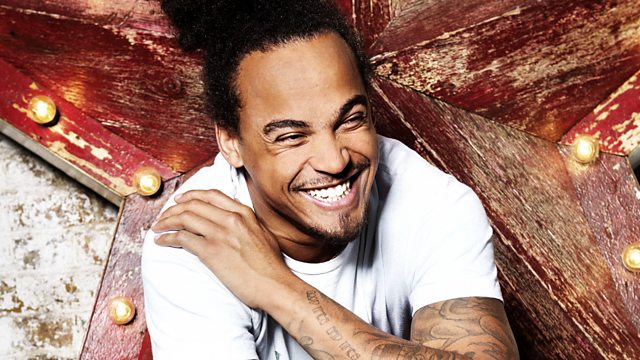 You Can Call Me Ropey
Disaster strikes as Radio 1's text console breaks
Dev decides to change his name to Ropey for 1 week
Ah phew - the text system is fixed! Yay
We debate if girls really do run the world, like Beyonce says they do. The answer is YES they do!
Meet the Geordie Shore guys n gals ahead of Episode 1 tonight. Holly, Gary, Charlotte, Jay, Sophie, Greg, James, Vicky. It looks like it's going to be messy
Yes, we know it's early - but at least Dev's on the radio!