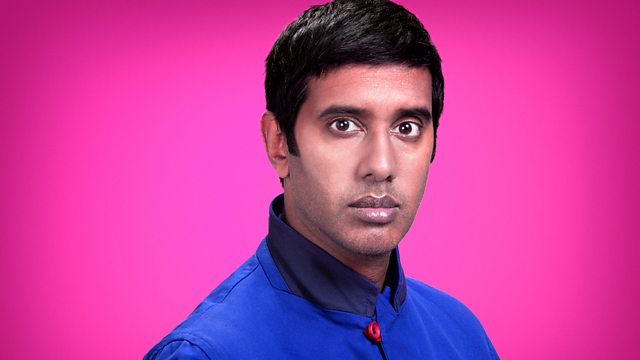 16/05/2011
At 1- Is it now acceptable for Hindus and Muslims to marry in the UK?
We're asking this because of a horrific case in India. Two mothers have been arrested for their involvement in the murder of their daughters. Zahida and Husna were two Muslim girls living in the town of Baghpat in Utter Pradesh, they fell in love with two Hindu constructions workers, eloped and got married.
They returned home last week to make peace with their families. The police say during their visit their mothers got together and strangled both their daughters and have been arrested. One of the mothers is quoted as saying "They brought shame on the family, they deserved to die, we have no remorse"
This is clearly an extreme example but is the truth at the heart of what they say still true? Is it more or less likely to be true in the UK? Do you know situations where Muslim/Hindu relationships have been successful? Or is it still as difficult here as is it in the villages back home? Is it time we moved on? People from different religions fall in love, do the families need to get over it.
Later we'll be talking to Professor Parekh about multiculturalism in the UK, and later as part of the the BBC Asian Network's "Get Healthy month", we'll be asking "Is exercise Unasian?".
Last on