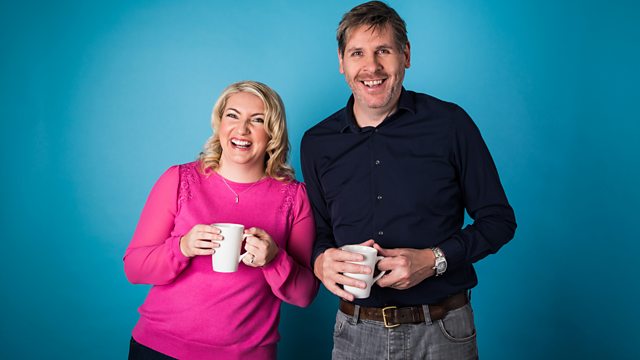 19/05/2011
Presented by Peter Allen and Aasmah Mir.
Birmingham City Council's plan to cut some adult services is ruled unlawful - a decision that has implications across England and Wales.
Also, Sir Fred Goodwin's anonymity is lifted from an injunction blocking details of a sexual relationship, and President Obama sets out a new chapter for US relations in the Middle East - promising two billion dollars to Egypt in loans and debt relief.
Plus in the first half hour, fireman Virgil Turner explains how he rugby tackled a runaway wallaby in Lyme Regis.
Last on