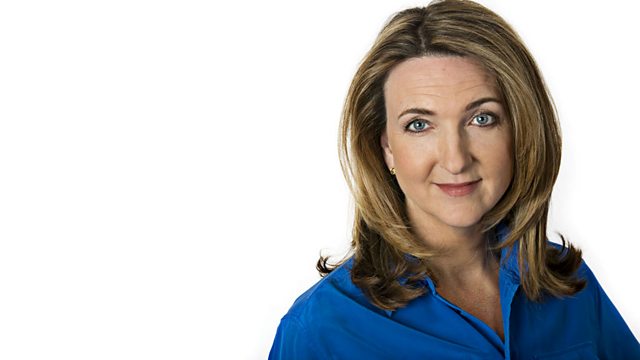 19/05/2011
A group of women and a man with different experiences of rape talk about Ken Clarke's proposals to drop plans which could see rapists' sentences halved if they plead guilty early.
Ken Clarke has said that he was making the point that some crimes are more serious than others - and that rape is always a serious crime - but is it always treated that way?
So what do the women of this country make of this row? How seriously rape is taken by our politicians and by the criminal justice system?
Plus in the final few minutes, Gavin, the latest candidate to be fired form The Apprentice, shares his experience of sourcing goods for The Savoy.
Email: Victoria@bbc.co.uk. Twitter: @vicderbyshire.
Last on