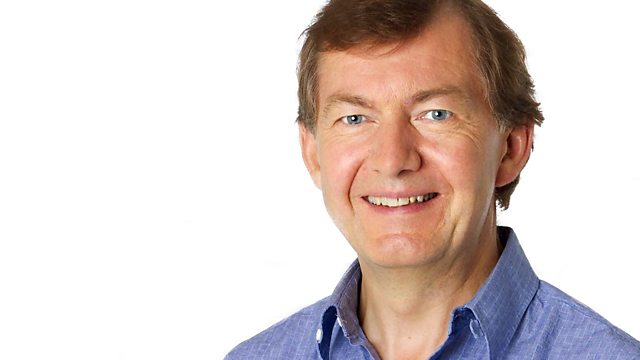 19/05/2011
Rhod Sharp takes you through the night.
Including the story of Don Gorske, the man who's eaten 25,000 Big Macs.
An abuse victim reacts, as researchers dismiss homosexuality and enforced celibacy as the cause of sex abuse in the American Roman Catholic Church
And Japan's Ministry of Environment suggests workers wear Hawaiian shirts rather than suits this summer.
Last on