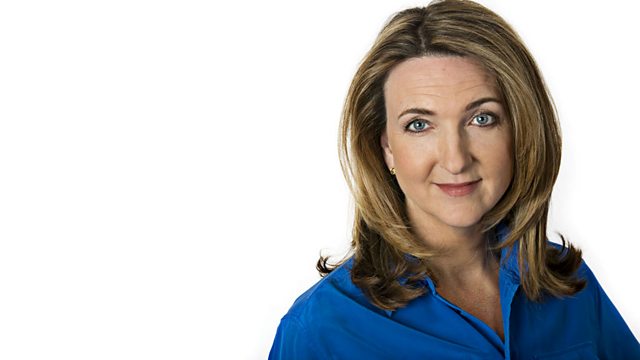 Ken Clarke joins Victoria
The Justice Secretary Kenneth Clarke QC talks to Victoria, taking calls from listeners about sentencing and prison reform.
He is challenged by a victim of attempted rape, after attempting to justify a change in sentencing policy that could mean some rapists are released from prison after a little over a year.
He also tells Victoria his cabinet colleague Chris Huhne "is in trouble", but he believes Mr Huhne when he says the allegations against him are false.
Email: Victoria@bbc.co.uk. Twitter: @vicderbyshire.
Last on