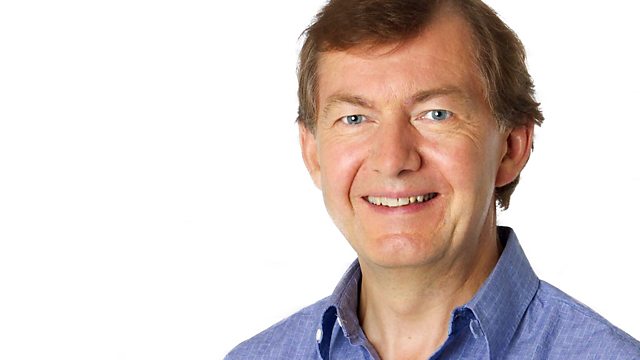 18/05/2011
With Rhod Sharp. News and sport from around the world, including a high profile defection from Libya.
Rhod speaks to Marius Deeb, a professor in Middle East studies at Johns Hopkins University about the reported defection of Libya's oil minister Sukri Ghanem.
Award winning journalist Micheal Linder talks to Rhod about the new revelations in Arnold Schwarzenegger's life.
Todd Ant has a round up of the US sport and Cash Peters tells us more about his life in LA and US TV.
Last on