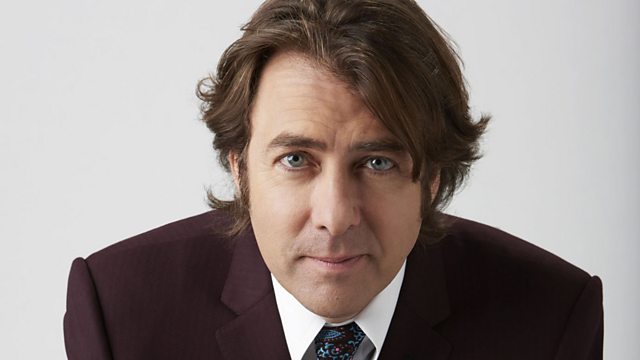 Claudia Meets Iconic Artists Gilbert and George
Claudia meets iconic artists Gilbert and George and discusses their new book Art Titles - a complete catalogue of Gilbert and George's evocative titles.
The director of the Royal Ballet Dame Monica Mason tells us about its prestigious production of Romeo and Juliet at London's O2, with Edward Watson who dances the role of Romeo at one of the four performances.
Olivier award-winning actor Matthew Kelly talks about his role in the new musical comedy Lend Me a Tenor.
Author Ivo Stourton discusses his new novel The Book Lover's Tale - which is about how it's possible to seduce people with your literary prowess.
We take a look round the Hepworth Wakefield, a major new international art gallery for Yorkshire, specifically its Hepworth collection and its opening show of new work by sculptor Eva Rothschild.
Plus, James Kleinmann reviews film, and Alex Heminsley tells us about The Orange Prize and the Hay Festival.
Last on