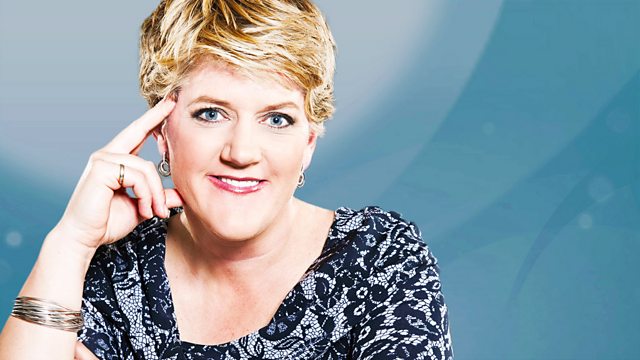 With Alison Krauss and Sughra Ahmed
Each week Aled Jones plays tracks from a broad musical spectrum, that celebrates both our choral traditions and the vibrant world of modern music as well as spiritually uplifting and reflective music. He also discusses religious and ethical issues of the week with faith representatives.
Aled Jones says Good Morning Sunday to Alison Krauss who has a record-breaking 26 Grammy Awards to her name. She's most frequently heard with the band Union Station, and talks to Aled about her love of spiritual songs. Aled's faith guest is Sughra Ahmed from The Policy Research Centre, based at the Islamic Foundation, who discusses the news of the week from a faith perspective and gives the Moment of Reflection.
Last on