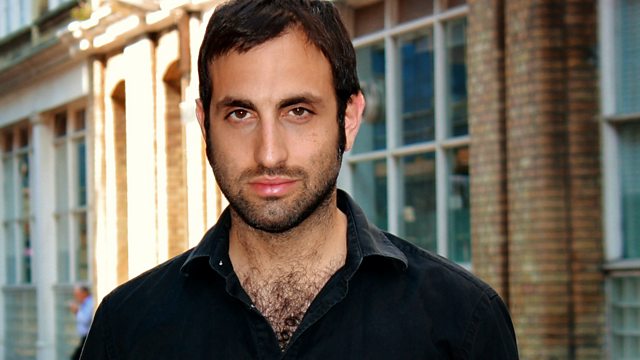 15/05/2011
This week, Tim Samuels is joined by philosopher Alain de Botton, comedian Jon Holmes and a victim of the tabloids as Men's Hour questions our Victorian fixation with the sex lives of the powerful and famous.
Where does this puritanical judgement come from - is it time to say a Mediterranean 'so what' to tittle-tattle?
Plus we carry on exploring the rarely-addressed subject of husbands being abused by the wives, add another must-read work of fiction to the Men's Hour Blokey Book Club, hear life advice From Our Old Correspondent, and ask the questions your daren't ask your doctor in 60 Second Hypochondria.
Last on