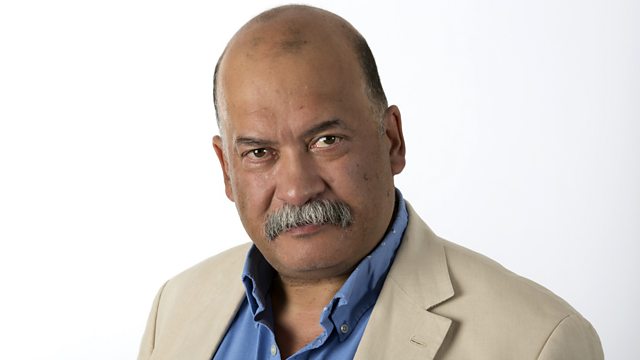 15/05/2011
Lib Dem health minister Paul Burstow talks to John Piennar and explains where his party stands on NHS reform.
On the MPs panel Norman Baker, Michael Fallon and Michael Dugher discuss the health service, Libya, the Military Covenant and how to win the next General Election.
And the latest on allegations that the Energy Secretary, Chris Huhne asked someone else to take penalty points on his behalf for a speeding offence. He denies the claims.
Last on