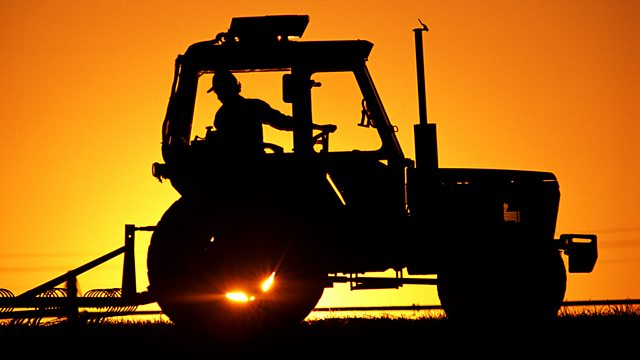 20/05/2011
The Environment Agency has objected to plans for one of the UK's largest pig farms over concerns that it will pollute the water. The Midland Pig Producers have plans for the Foston development which would house 2,500 sows and would produce more than a thousand pigs for sale each week. However, Penny Thorpe from the Environment Agency says that they are not against the idea of mega farms.
This weekend's Devon County show marks the beginning of the English Agricultural calendar. Sarah Swadling meets exhibitors as they prepare to exhibit their stock.
Removing non-native invasive species of plants and animals is an expensive process. Anna Hill joins volunteers at the National Trust's Sheringham Park in Norfolk to remove the rhododendrons that the Victorians introduced.
And 25 years since the cartoon Teenage Mutant Ninja Turtles was on our screens we hear how the craze for pet terrapins still has an impact on Britain's waterways. Anne-Marie Bullock goes searching for them with British Waterways Senior Ecologist Richard Bennett in Alrewas near Burton Upon Trent.
Presented by Charlotte Smith. Produced by Emma Weatherill.
Last on