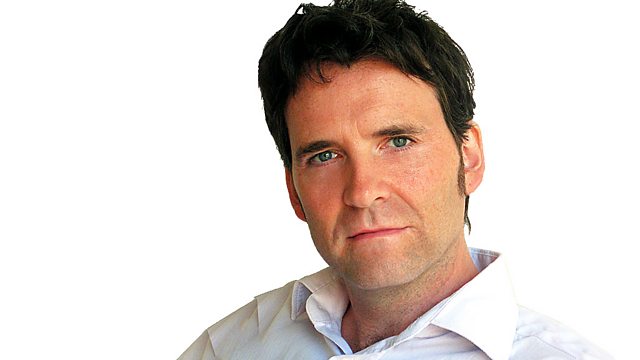 Simon Cox gets a rare insight into life for junior social workers as he follows two newly qualified workers through their first six months in one of the busiest children's services departments in Britain.
These are the people we rarely hear from. When something goes badly wrong and the protection of children like Baby P, Kyra Ishaq and Victoria Climbie fails, social workers are roundly lambasted, but never interviewed.
In this programme, we see social work through their eyes. James and Natalie are fresh from their training at Birmingham University. They join the ranks of hundreds of over-loaded social workers trying to protect children in some of Birmingham's poorest areas.
Freshly armed with the latest child development theories, honed listening skills, and advice on how to conduct a good family assessment, they brace themselves for work in the real world, not the class room.
What follows is a sobering insight into the hidden lives of so many children: the prevalence of domestic violence, drug and alcohol addiction and latent aggression. As Natalie and James struggle with mountains of paperwork and looming deadlines, they constantly question whether they've got it right. Did they do all they could for that child, or was the truth cleverly concealed from them? How do you ask a burly, aggressive father if you can strip back the sheets, look through his cupboards and check for punch marks behind the door? And if they get it wrong, will it be their face staring out from the front of the newspaper as the latest social worker to have failed a child?
Presenter: Simon Cox presents The Report and Click On on Radio 4, and previously fronted The Investigation.
Producer: Deborah Dudgeon
Executive Producer: David Prest
A Whistledown Production for BBC Radio 4.
Last on
More episodes
Next
You are at the last episode