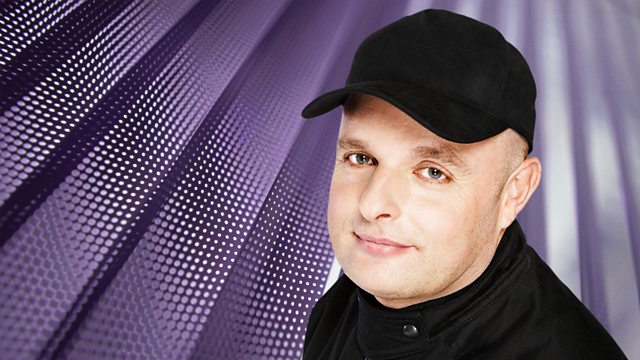 19/05/2011
Dave Pearce continues his journey through the last four decades of dance music.
On tonight's show, the focus is on early 80s dance sounds - from the electro-pop of Soft Cell, through to the soulful sounds of Change. Our godlike DJ is the Godfather of House himself, Frankie Knuckles, who takes us on a journey from his early DJ days at New York's Better Days to winning the Grammy for Remixer of the Year.
Plus, music mogul Pete Waterman seems to be in two minds about his Ultimate 12" choice, settling for a disco anthem, complete with dance moves...!
Whether you enjoyed the heady days of disco, sported the nu-romantic look in the electronic 80s, sampled the warehouse parties or raves in the early 90s, visited the clubbing destination island of Ibiza or experienced the numerous dance festivals that have sprung up in the UK in the last 20 years, this show is for you.
You can get involved by e-mailing Dave about your clubbing experiences and favourite dance tunes at Dave.Pearce@bbc.co.uk.
Last on