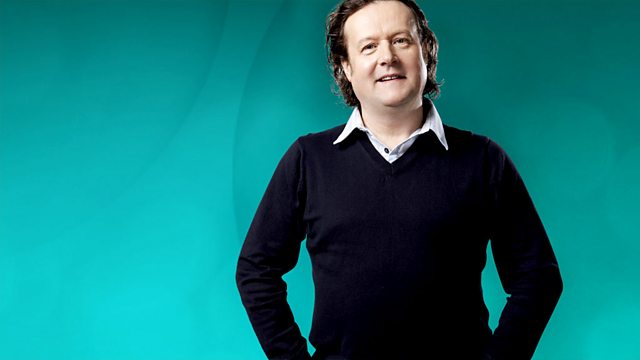 19/05/2011
Alex is here to keep you entertained with his unique brand of witty chat accompanied by a great selection of tunes. This morning, the suggestions keep coming in for how to put Princess Beatrice's hat to the best use in the thread "Bea's Batty Hatty"; more tales of being terribly late, terribly late and just plain terrible in "Wrong Time Crime"; and more stories to make your brow raise and your jaw drop in Day 4 of National Shock Week. Pause for Thought at 3.20am with Sherry Ashworth and help is at hand for the baffled buffoons in the 4.15 Confusion Hareem.
There is more from Album of the Week by Michael Franti and Spearhead, another play of the Record of the Week by The Feeling, Lester's Library tracks by Kid Rock and Ane Brun, and a vintage 80s gem from Trio for the Listener's Library. All of this and the second Half-Time Hooter of the Week.
Let the buffoonery begin!
Last on