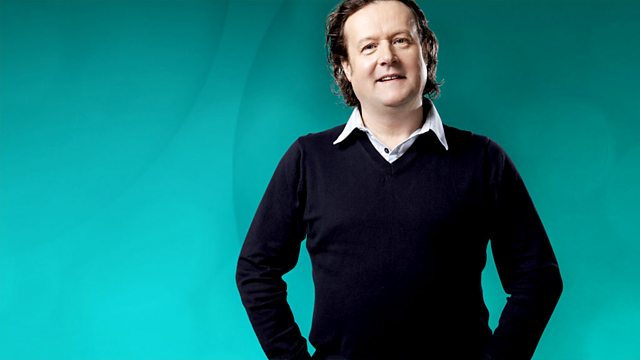 18/05/2011
It's Wednesday which means it is time for the first Half-Time Hooter of the Week; even more inspired daftness and brilliant music from the Dark Lord himself, Alex Lester. Gosh! Oh my word! It is Day 3 of National Shock Week; more tales of arriving ten minutes late for interviews... and two weeks early for the wedding, it's "Wrong Time Crime"; and we re-open auditions for "Closed-Door Cabaret". Pause for Thought with Sherry Ashworth at 3.20am and more puzzling questions asked in "The 4.15 Confusion Hareem".
There is more from Album of the Week by Michael Franti and Spearhead, Record of the Week from The Feeling, Lester's Library tracks from Twisted Sister and Stephen Dale Petit, and one of your chosen tracks from the Listener's Library by Show of Hands.
Nobody else, nowhere else.
Last on