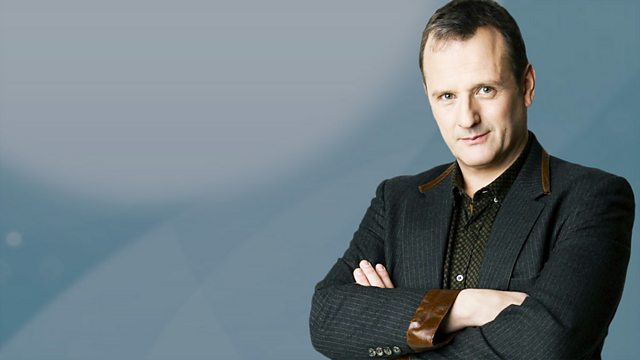 17/05/2011
Mark Radcliffe devotes this week's show to a particular musical favourite of his, Kate Bush.
With new album The Director's Cut, Kate has re-mixed and re-worked a selection of some of her older material. Sometimes that means a new vocal track, sometimes new instrumentation, or, in the case of Flowers of the Mountain, a whole new lyric.
Mark finds out why Kate decided to re-visit material from two of her albums, The Sensual World and The Red Shoes - including signature song This Woman's Work - and asks whether she approached the project with any great trepidation.
The interview covers her albums and influences over the years, including changes in her personal life, and the developments in recording technology that helped shape her sound.
And finally there's talk of future plans, including the billion dollar question for any fan of Kate Bush: having been back in the studio, is she now inspired to start work on new material?
Last on