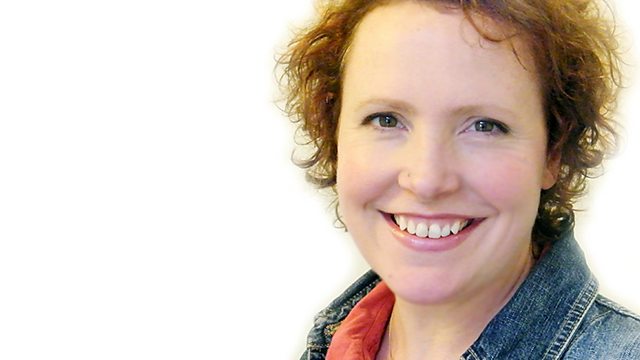 18/05/2011
Scottish chef Michael Smith, currently competing in The Great British Menu, talks about the challenges of representing the whole of Scotland through food and how he tries to keep it seasonal.
Seasonal Food: chefs all talk about buying "seasonal" food but what exactly does it mean to buy seasonal, how easy is it to find and cook with seasonal produce and just what are the benefits? Food writer Christopher Trotter and chef Michael Smith show us how.
Supermarket Rummage: When you're going round the supermarket just how easy is it to find out what is in season + when?
The Kitchen Café Takeaway: Michelin-starred chef Tom Kitchin cooks asparagus and duck egg in his kitchen. Available online as a podcast to take away.
Boil, Steam, Saute or Roast? Most us will have experienced over-cooked broccoli or cauliflower so what is the best way to cook seasonal veg ... not just for taste and texture but to get the best nutritional value out of it?
Last on