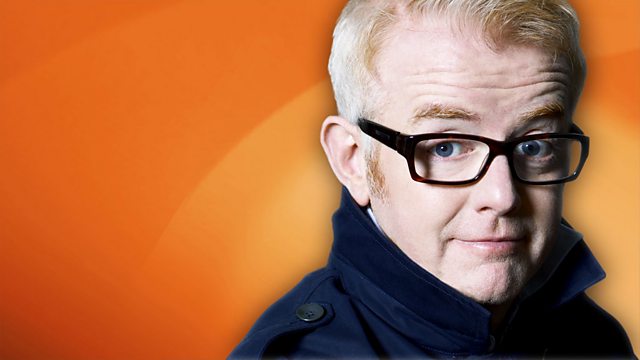 16/05/2011
Today's show was entitled: "A Leader Is Someone Who Gets More Out Of People Than Those People Think They're Capable Of" and was dedicated to anyone who passed something of note on the road already today.
Libby Howard from Warrington is going to make slippers at school today, and she will return tomorrow to mark it out of ten.
Today's Mystery Guest was original vocalist with Boney M, Marcia Barrett.
Last on