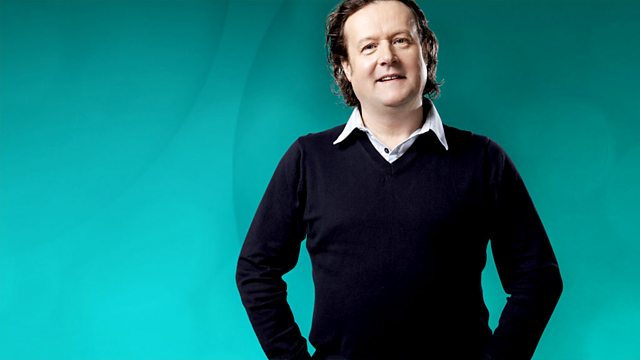 16/05/2011
Fight off those Monday blues by tuning into Alex on The Best Time of the Day Show for a dose of night-owl comedy and fantastic music. This morning, Alex declares it the start of National Shock Week; gasp in horror all over again as we pay tribute to those events that have caused a sharp intake of breath in our lives. Also new for today, Alex asks the questions that matter: would you rather be the bull in the China shop, or the wolf in sheep's clothing? More Pause for Thought at 3.20am with Sherry Ashworth, and the first visit of the week to the 4.15 Confusion Hareem.
There is a new Record of the Week from The Feeling, a new Album of the Week from Michael Franti and Spearhead, two new Lester's Library from Emmylou Harris and John Martyn, and one from you from the Listener's Library by Foy Vance.
Beware, the Drums of Pun or the Mallet of Stupidity could go off at any time. You have been warned!
Last on