FURTHER READING

Nathaniel Philbrick, 'The Last Stand: Custer, Sitting Bull and the Battle of the Little Big Horn (Bodley Head, 2010)

Heather Cox Richardson, 'West from Appomattox: The Reconstruction of America after the Civil War' (Yale, 2007)

Gregory Nobles, 'American Frontiers' (Penguin, 1998)

Evan S. Connell, 'Son of the Morning Star: Custer and The Little Bighorn' (North Point Press, 1984)

Mark Felton, 'Today is a Good Day: The Indian Wars and the Conquest of the West' (The History Press, 2009)

Paul L. Hedren, ed., 'The Great Sioux War 1876-77' (Montana Historical Society Press, 1991)

Philip Weeks, 'Farewell, My Nation: The American Indian and the United States, 1820-1890' (Harlan Davidson, Inc., 1990)
Featured in...
Browse the 19th Century era within the In Our Time archive.

Presenter Melvyn Bragg invites leading academics to discuss the ideas that shape our time.
In Our Time Downloads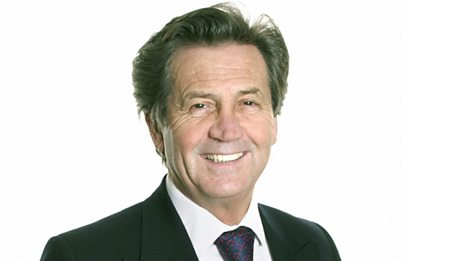 Every episode of In Our Time - available to download to listen to when & where you want.