Womanising Politicians

Dominique Strauss-Kahn, the powerful head of the International Monetary Fund and French presidential hopeful was this week charged with the attempted rape of a hotel maid in New York He denies the charges. Dominique was apparently known for his womanising ways. Politics, power and sex scandals have a long history and some countries like France and Italy have been more accepting of extra marital affairs and sex scandals. To discuss Jenni is joined by Adam Raphael, a former political editor of the Observer and writer and broadcaster Cristina Odone.

Vulnerable Schoolgirls in Tanzania

Girls in Tanzania risk being attacked and raped for an education. Their school buildings are located far from their villages.There are no school buses, so rather than walk up to 30 kilometres a day, the girls move from the safety of their families to stay in huts near the schools. This accommodation is called the "ghettos" by locals. There is no electricity, no water, and no security for the girls. The areas have become known as places where they are alone - and vulnerable. Lizz Pearson went to Mbulu district, more than 150km (100 miles) west of Arusha, where it is believed there are hundreds of girls living in dangerous accommodation, who are being harassed and - in more extreme cases - raped.

African Initiatives

Jeffrey Archer

Jeffrey Archer has sold more than 250 million books, with novels including Not a Penny More, Not a Penny Less and Kane and Abel. He joins Jenni to talk about his latest novel - Only Time Will Tell - the first of The Clifton Chronicles – spanning a century. The book is semi-autobiographical, with his own mother, Lola Archer, providing the inspiration for the character of Maisie Clifton. He talks about his writing, his mother and his work as an auctioneer to raise money for charity.

Only Time Will Tell, published by MacMillan. ISBN:978-0-230-74822-4

When Partners Work Away

Military families have always had to cope with not only the long absences of their loved ones, but also adjusting to suddenly having them home. And in today's tough job market, it's not just servicemen and women who choose to take a job that might take them away from their family for long periods. The record-breaking polar explorer Ann Daniels has experienced it from both sides: she left triplets behind to become the first woman in history to reach the South and North Poles as part of all-women teams, and she's also been at home pregnant while her partner served with the army in Iraq. Listener Phillida Eves talks about her experience with a husband in the merchant navy, and Ann and Relate counsellor Lin Griffiths join Jenni
to discuss how best to manage the re-entry into family life.
Woman's Hour Power List 2014 – Game Changers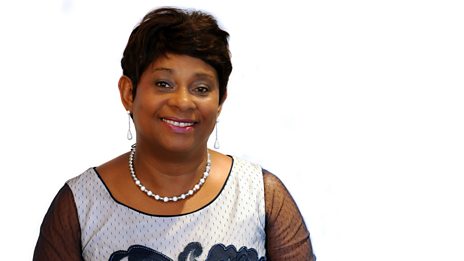 Doreen Lawrence is named number one game changer.
Woman's Hour Takeover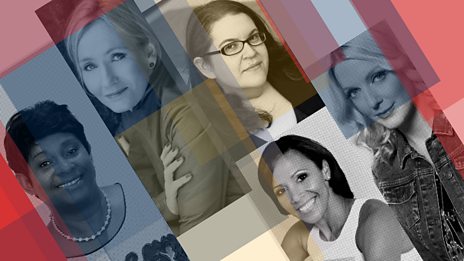 Five remarkable women take over Woman's Hour for one week.
Podcasts
Discover cooking techniques and tips to help you perfect your cooking know-how. Jenni Murray and…

Which ten women in the UK have done most to game-change the way power operates in the UK, whether in…

Woman's Hour brings you the big celebrity names and leading women in the news, with subjects ranging…