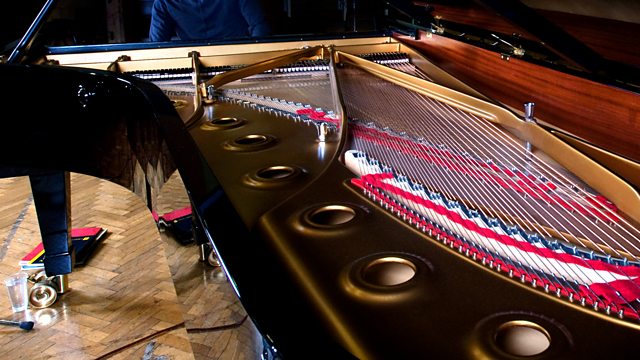 In this series of recitals from Perth Concert Hall, Czech pianist Ivo Kahanek performs Dvorak's American Suite in its original version for solo piano, written and performed in New York while the composer was Director of the Conservatoire. In contrast, the Three-Page Sonata by contemporary home-grown composer Charles Ives shows a New World developing its own voice apart from European influences.
Ivo Kahanek, piano
Dvorak - Suite in A Op 98
Ives - Three-Page Sonata
Dvorak - 8 Humoresques Op 101.
Last on