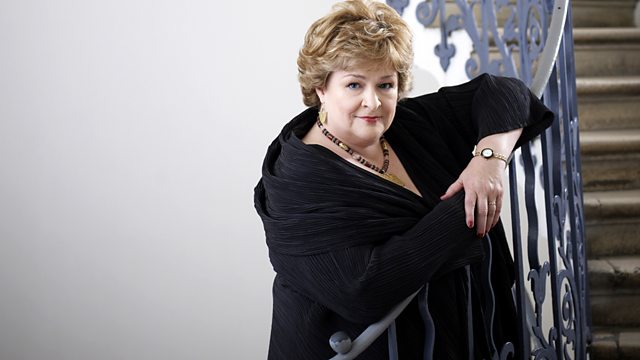 Cantus Colln at the Lufthansa Festival of Baroque Music
Live from St Johns' Smith Square, London as part of the Lufthansa Festival of Baroque Music 2011
Presented by Catherine Bott
A rare UK apprearance by renowned German vocal group Cantus Cölln and conductor Konrad Junghanel who perform sacred music by Dietrich Buxtehude, the revered organist of Lubeck, including his beautiful cycle of seven Passiontide cantatas meditating on different parts of Christ's body.
Buxtehude - Cantata: Herzlich lieb hab' ich dich, o Herr
8.00pm Interval Music
Catherine Bott recommends some of the organ music of Dietrich Buxtehude, music which the young JS Bach walked over two hundred miles to experience.
8.20pm
Buxtehude - Membra Jesu nostri
Cantus Cölln
Konrad Junghanel (lute and director).
Last on