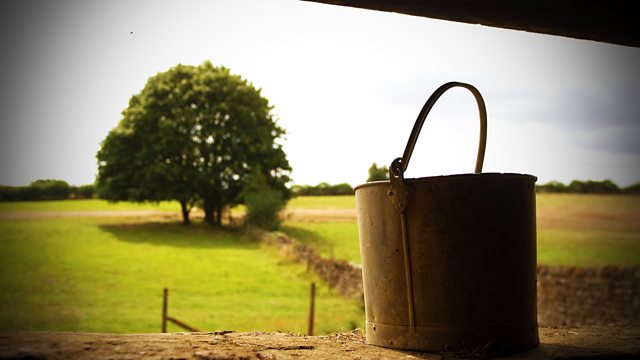 16/05/2011
Clarrie regrets telling Eddie about Will wanting a baby and Nic saying no to it. He thinks it's unfair considering how great Will's been with Mia and Jake, along with not having George live with him. Clarrie thinks Nic's decision should be respected. She warns Eddie not to say anything to Nic.
Oliver's busy getting preparations underway for the puppy show. He's also looking forward to taking Caroline out for the day next Tuesday, to spoil her after all her hard work. Kenton asks Oliver for a gift idea for Jolene to celebrate her not smoking for a month.
Hayley notices how motivated Roy is in the morning to get to work. He still thinks it's a shame that the falconry may close, and might speak to Elizabeth about it. Hayley's frustrated when Kate rings to say she's taking Phoebe out after school.
Later Hayley tells Roy she's sick of Kate wading in with no thought about their plans or Phoebe falling behind on her schoolwork. She's even more upset when Kate pops round to say she's offered Phoebe the chance to live with her in South Africa. Hayley tells Roy they need to the nip the idea in the bud before it gets a whole lot worse.
Last on