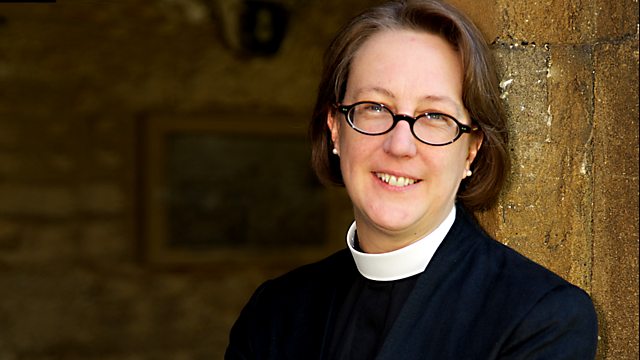 Dr Jane Shaw, Dean of Grace Cathedral in San Francisco, explores the revival of interest in mysticism and religious experience generally - at the end of the 19th and in the early 20th century.
The late 20th and early 21st century have witnessed a decline in churchgoing with an increased scepticism about institutional religion. At the same time, there has - paradoxically - been an increased desire for spirituality - for God "outside" religion. This is usually regarded as a post Second World War trend, but in this week's Essay series, Jane Shaw explores the late 19th and early 20th century roots of this phenomenon - in what she calls the "mystical turn".
In the first programme in our series, The Mystical Turn, Jane Shaw examines the role of the "gloomy Dean" - Anglican priest and academic WR Inge. His book, Christian Mysticism - published in 1899 after Inge had spoken on the subject at Oxford University's prestigious Bampton Lectures the previous year - had a profound influence on Christian thought and practice, and gave rise to a deluge of books on the subject, the most famous being William James's Varieties of Religious Experience and Evelyn Underhill's Mysticism.
Last on
More episodes
Previous
You are at the first episode