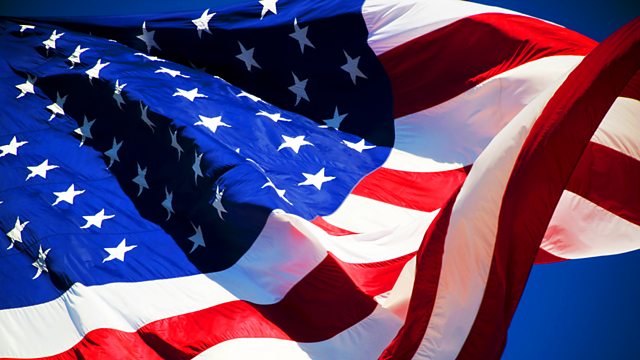 15/05/2011
Listen in pop-out player
National Debate:
Commentator Charlie Pierce digs into the stories most hotly debated in the USA this week.
Personal Debate:
Debate expert Mark Oppenheimer explains America's complex relationship with rhetorical gymnastics and how the lost of art of debate could improve the nation's place in the world.
Outspoken Norman Mailer:
His written words won awards nearly too numerous to count and his opinions kicked up debate to almost the same degree. As the late Norman Mailer's Brooklyn apartment goes on the market, his son, Michael Mailer, shows Americana around the book-lined walls and sun-splattered floors for a view of a life lived to the full.
American Heroes:
Heroes take on many shapes - teachers, celebrities, even politicians. With the success of the mission to find and kill Osama Bin Laden, has the Navy Seal leaped to the front of the line? Presenter Jonny Dymond talks to recently retired Commander, Mark Divine, about the American heroes of today.
Last on