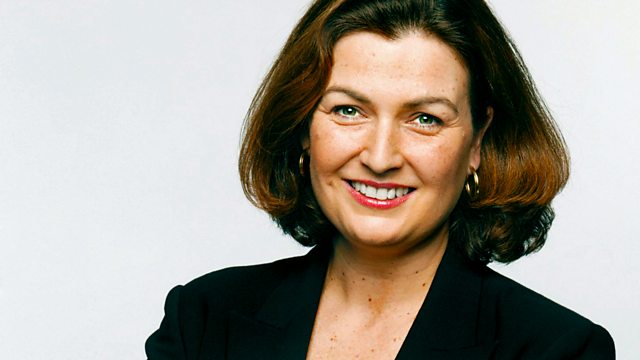 15/05/2011
Sheila McClennon makes her selection from the past seven days of BBC Radio
This week, air guitars at the ready as we celebrate the art of the lead guitarist and join in the debate on what exactly was that chord George Harrison played at the start of A Hard Day's Night? There's also the chance to hear cult sixties girl band The Shaggs and decide whether they were genuinely ahead of their time or genuinely awful. And the true story of the race to rescue the survivors of a terrible plane crash on an island paradise nicknamed Shangri-La, as well as a surprise turn by comedian Alexander Armstrong. Pick of the Week is presented by Sheila McClennon.
The Twangmasters - Radio 4
Bob Marley in Exile - Radio 2
Lost in Shangri-La - Radio 4
David Attenborough's Life Stories - Radio 4
Jon Ronson on - Radio 4
Australian Rap - Radio 4
The History of the Interval - Radio 3
Irish Blood, English Heart - Radio 4
Giving Voice to the Victims - Radio 4
Wheels of Power - Radio 4
Chris Evans - Radio 2
Ancient Mysteries - Radio 4
Breakfast - Radio 3
Email: potw@bbc.co.uk or www.bbc.co.uk/radio4/potw
Producer: Cecile Wright.
Last on