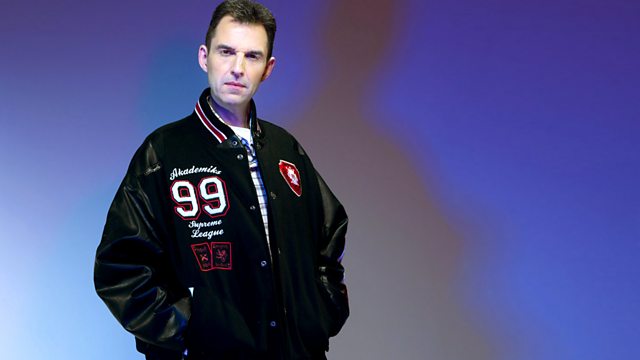 Team Minaj Take Over
The Barbs are in the building as Nicki Minaj's biggest UK fans join Westwood!
The Big Dawg has been told that tomorrow's the end of the world. What would you do if that was true? Plus Tim replays some of the interview with Snoop Dogg from yesterday.
It's superfan Friday!
Last on