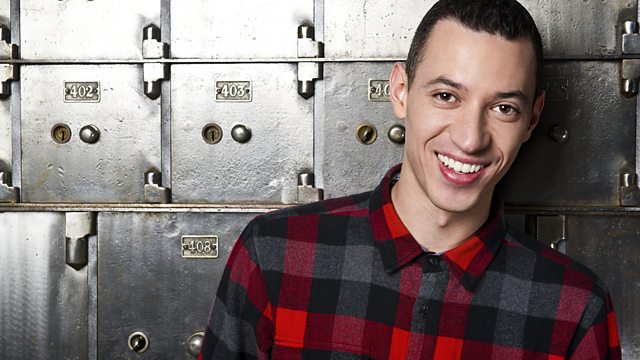 Mates Or Partners, Who Would You Choose As Your Plus 1?
Who would be your plus 1 to a special event, your mate or your partner? Find out in Nasty Nick Vs Nice Nick!
There's part 2 of Nick's chat with Lethal B, who's track Mind Spinning is this week's Shut Up And Listen.
Plus Oli P has your Weekend Rap Up, and Nick's TV knowledge is tested in another Telly Addict.
Last on