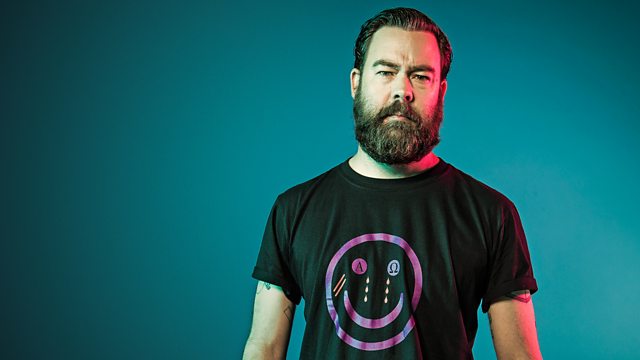 My Chemical Romance Interview
Dan plays some amazing live tracks from Foo Fighters and My Chemical
Romance as recorded at Radio 1's Big Weekend in Carlisle. He also caught
up with Ray and Frank from My Chemical Romance straight after their set
for a chat. Plus there's new music from Limp Bizkit, In Flames,
Spycatcher, and Dan speaks to Brandon from Incubus about their forthcoming
album "If Not Now, When?"