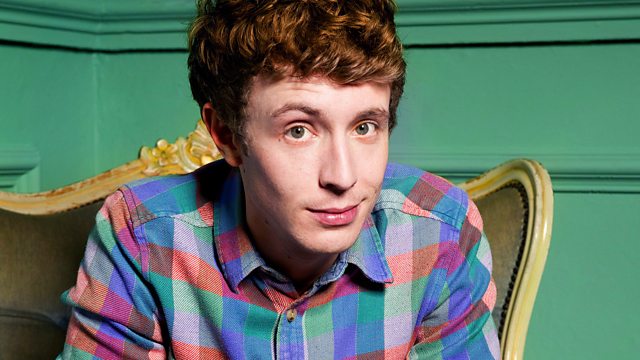 Episode 7 - Lady Gaga & Danny from The Script
Matt Edmondson has a world exclusive interview with Lady Gaga, as long as his recording equipment worked. He also chats to Danny from The Script about Radio 1's Big Weekend. The Matt Edmondson Show is like the film Jurrasic Park. But on the radio.
Matt Edmondson's show is for exceptionally attractive people only. If you listen and you hate it, it's probably because you're hideous. This programme may include strong language.