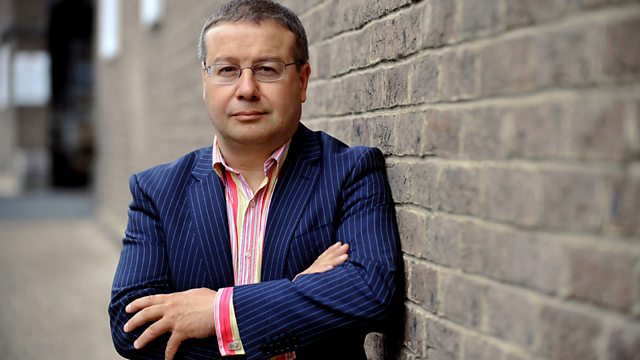 13/05/2011
Adrian Goldberg sits in for Stephen Nolan, taking calls on the FA Cup final and whether it has lost its gloss.
In the phone-in, Adrian takes calls about feeling the squeeze. How are the cuts affecting your household?
Plus the big build up to Eurovision 2011. It's a battle between Jedward and Blue. Who will win?
Last on