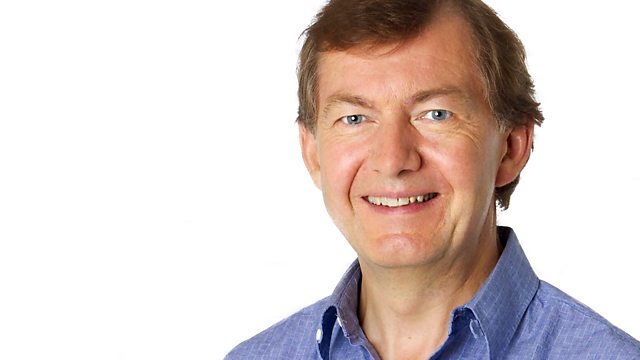 11/05/2011
Up All Night with Rhod Sharp.
Rhod gets the latest analysis on the air campaign over Libya.
As Japan reconsiders its reliance on nuclear energy Rhod finds out why people are going to have to get used to using less power.
And Clem Bastow organister of the Melbourne 'slutwalk' tells Rhod why she and thousands of other women are taking to the streets around the world over a word.
Last on