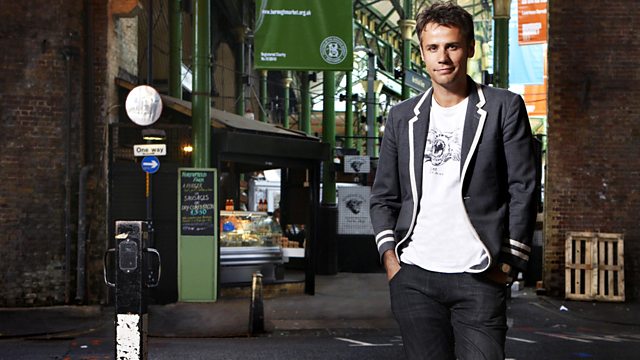 with Kay Burley and Rory Bremner
Kay Burley - the longest serving female newsreader on British television - joins Richard to talk about her new novel 'First Ladies'
Rory Bremner talks to Richard about his new UK tour Rory Bremner and Friends and gives his slant on a busy week in politics.
Former FA executive director David Davies gives his view on the big story of the afternoon - the former head of the FA, Lord Triesman, telling MPs that members of FIFA asked for money and a knighthood during the bidding for the 2018 World Cup.
Tom Hooper, the Oscar winning director of the King's Speech, joins Richard to talk about the DVD release of the film.
Heat magazine's Boyd Hilton and the News of the World's Ian Hyland review the week's big TV shows, including The Apprentice.
Last on