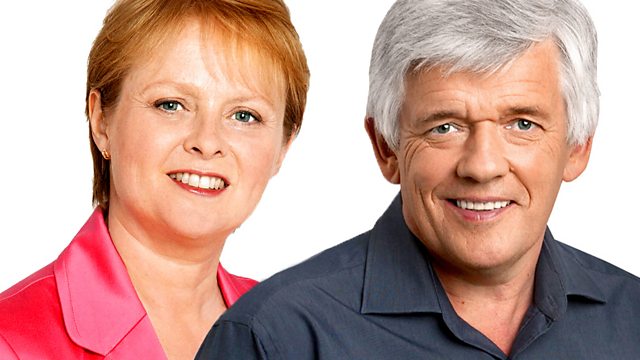 09/05/2011
Presented by Peter Allen and Eleanor Oldroyd.
Are celebrity gagging orders toothless in the face of Twitter?
Pakistan hits back at critics of its failure to kill or capture Osama Bin Laden.
Fire in Babylon - Joel Garner and Michael Holding tell us what made West Indies cricket special in the 70s and 80s.
Barnsley fans tell us how their club is helping them lose weight.
And Peter wears a dinner jacket and dickie bow.
Last on