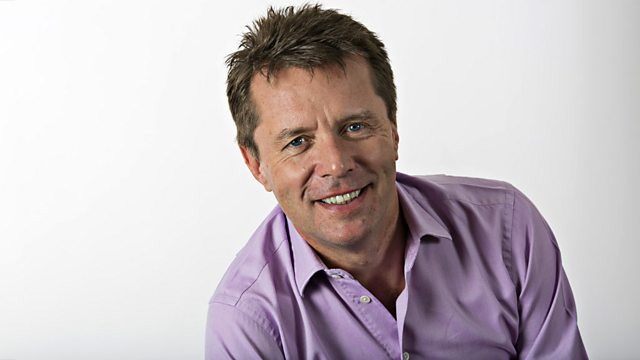 Learning Languages
Nicky Campbell asks: what's the point of learning another language?
EU officials are warning us we're losing our influence overseas, because we don't speak other languages.
They say we're going to suffer in business - and in diplomacy - because we expect everyone else to speak English. Are they right?
Last on